Welcome to Bostock Air Conditioning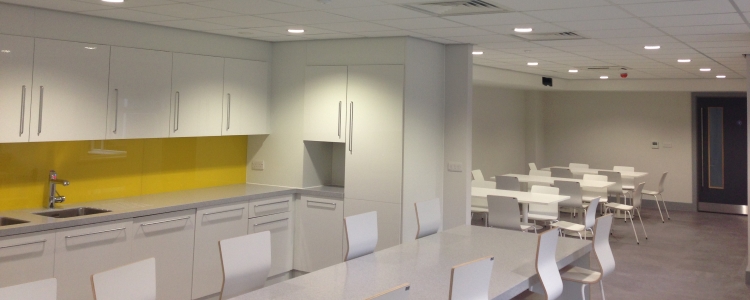 Once fully briefed on a project or after completing a site survey our fully qualified and very experienced design and application engineers Endeavour to find the best possible solution using if required computer-aided design (CAD) and selecting the most appropriate quality products from the domestic, commercial or industrial ranges of plant.
Our design engineers have a wealth of practical expertise, drawing from a vast portfolio of successfully completed projects for satisfied customers. This includes an extensive knowledge of the latest technology and regulations relating to environment and health and safety issues.
It is at this design stage that we are able to offer and implement advice on optimum energy efficiency, refrigerants, personnel working environments and other issues already affected by legislation:
Design and product selection
CAD drawings
Technical surveys
Environmentally friendly solutions
fait en suissemontre mecanique designer
or or rose montre militaire royaume-uni
haute qualite montre de plongee suisse
le luxe montres de sport homme dames
examen montre squelette homme diamant